Ruth Hermolle
07526 273474
What is counselling?
Counselling provides an opportunity to explore whatever is troubling you with a trained counsellor in a safe, non-judgemental and confidential setting. It provides the time and space you need to discover what is really going on and to find a way forward that suits you.
What is counselling useful for?
People find counselling can be useful in a range of problems and situations, such as:
Grief and loss
Depression
Worry and anxiety
Painful or difficult feelings
Confidence or self esteem
Coping with external events or difficult relationships
It may be difficult to put into words – you may be feeling overwhelmed or just very unhappy or feeling stuck without knowing why. Counselling helps you to find out.
What happens?
We will meet together and have a face to face conversation in a calm and confidential setting at an agreed time each week.
How long will it take?
Each weekly sessions last 50 minutes
Everyone is different, as are our problems, so we may work together for a few weeks or for many months. This is something we will decide together.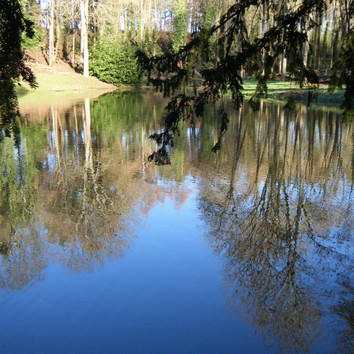 ---
Terms and fees for counselling
Each session will cost £40
There are a few concessionary spaces available at £32 and £25 – please contact me to discuss these
---
How can I find out more about Counselling?
You can find out more about counselling from organisations like the BACP